Introducing the Wanderlust WODs App!
Stay connected and train like the Wanderlust Community does day in day out! Our Wanderlust WODs (Workout of the Day) app, is perfect for beginners and experienced athletes alike. Become the best version of yourself!
Let your passion breed success!
Available on iOS and Android devices, the app offers features to help you achieve your fitness goals.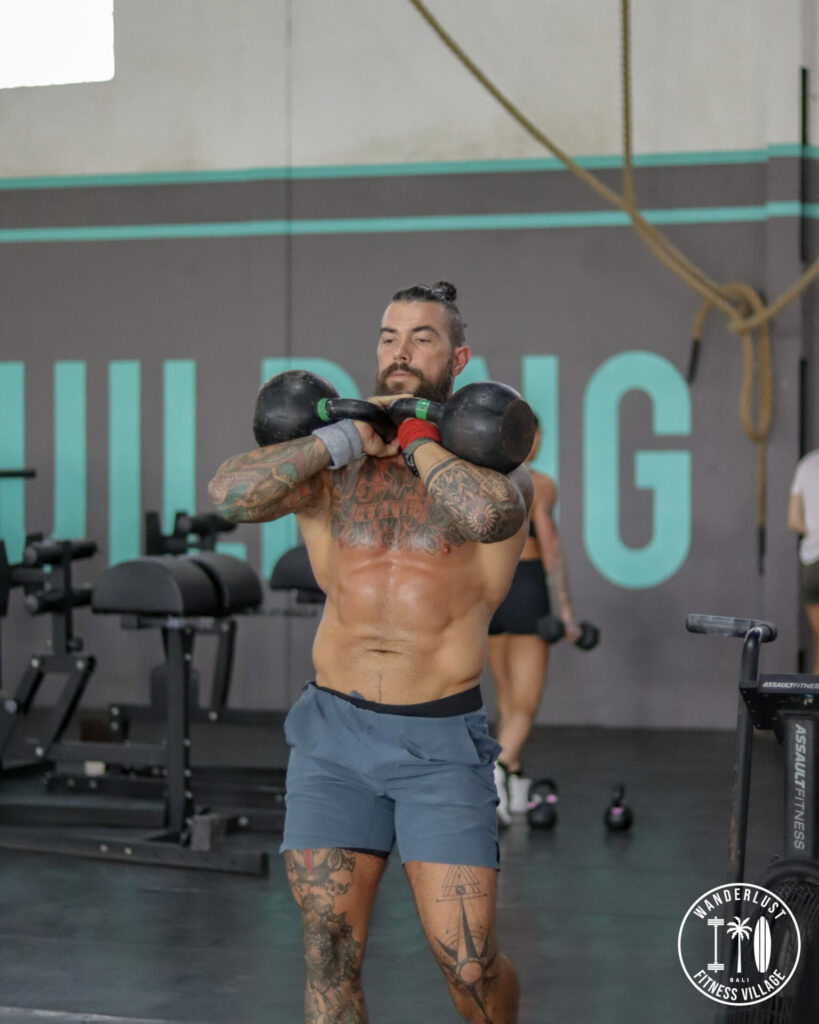 Daily & customizable WODs
Video demonstrations
Personalized coaching ( reach out to us via email to receive more information)
Tracking & progress monitoring
Interactive leaderboard & community
Whether your goal is weight loss, muscle gain, or overall fitness improvement, the Wanderlust WODs App is for you. Download now and start your fitness journey with Wanderlust Fitness Village!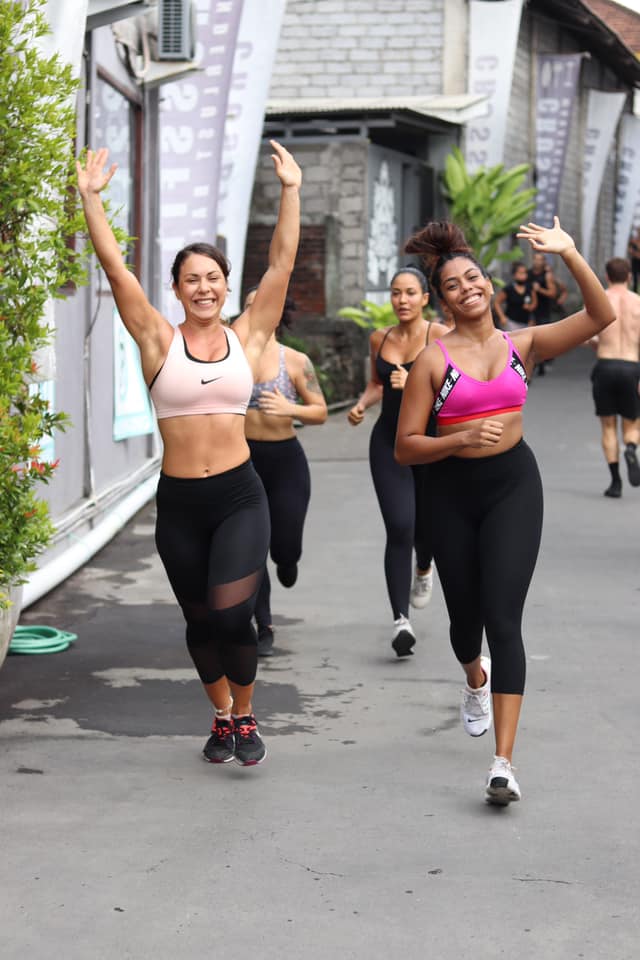 Join us today to access sought-after class programs on your smartphone, and train with us in REAL TIME, right here in Bali. Visit our partner's website at wanderlustwods.wodify.com to register and download the app.
Let's begin your fitness journey together!
Whether you have trained with us at Wanderlust before or plan to join in the future. Join us today and have access to our most demanded class programs.
We have a program for everyone, whether you have gym access or prefer training at home.
We can't wait for you to join
Your workout of the day (WODS) created single-handedly by me. Everyday you will have the chance to train like we do here in Bali. With a combination of barbell, kettlebell, core, and cardio movements promised to challenge you push your fitness to the next level…

Our most fun & diverse full body workout!
Daily coaches brief & points of performance by founder Dave Driskell
7 Workouts Per Week (Don't forget to take a rest day)
Join our famous Saturday Smasher
60 min training sessions
This class incorporates a Strength and Conditioning format combining Olympic lifting, compound movements and cardio.
Functional fitness equipment required (ie. barbells & plates, dumbbells rower, bike, ski-erg, pull-up bar, etc.)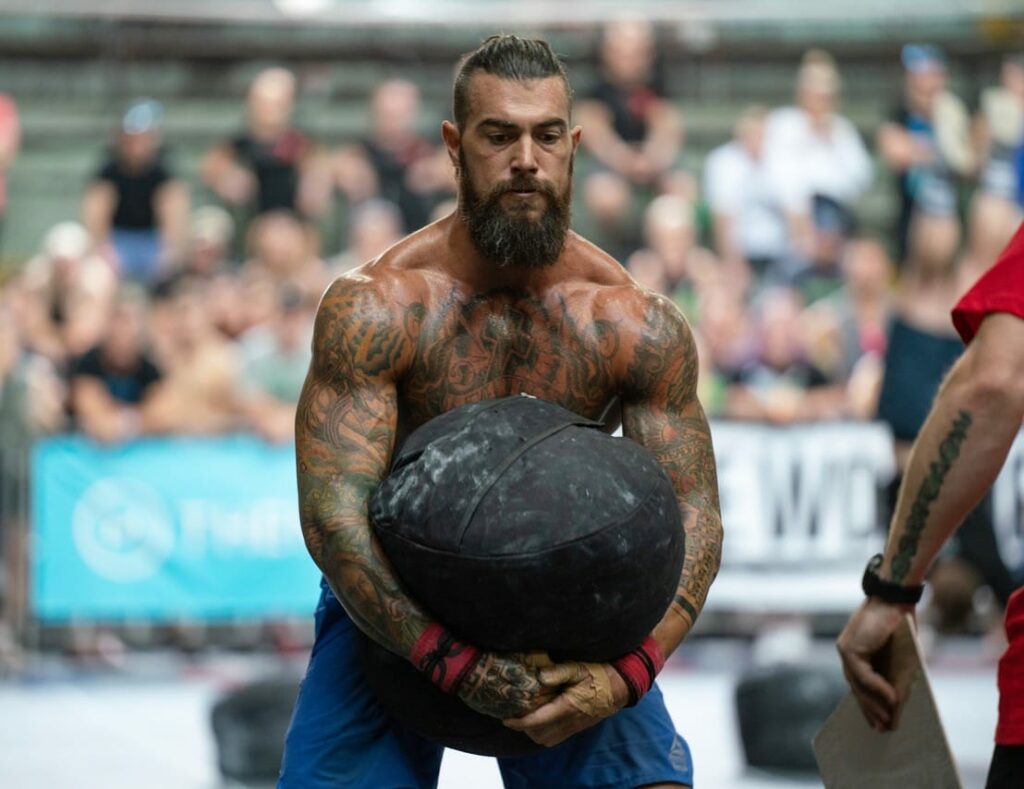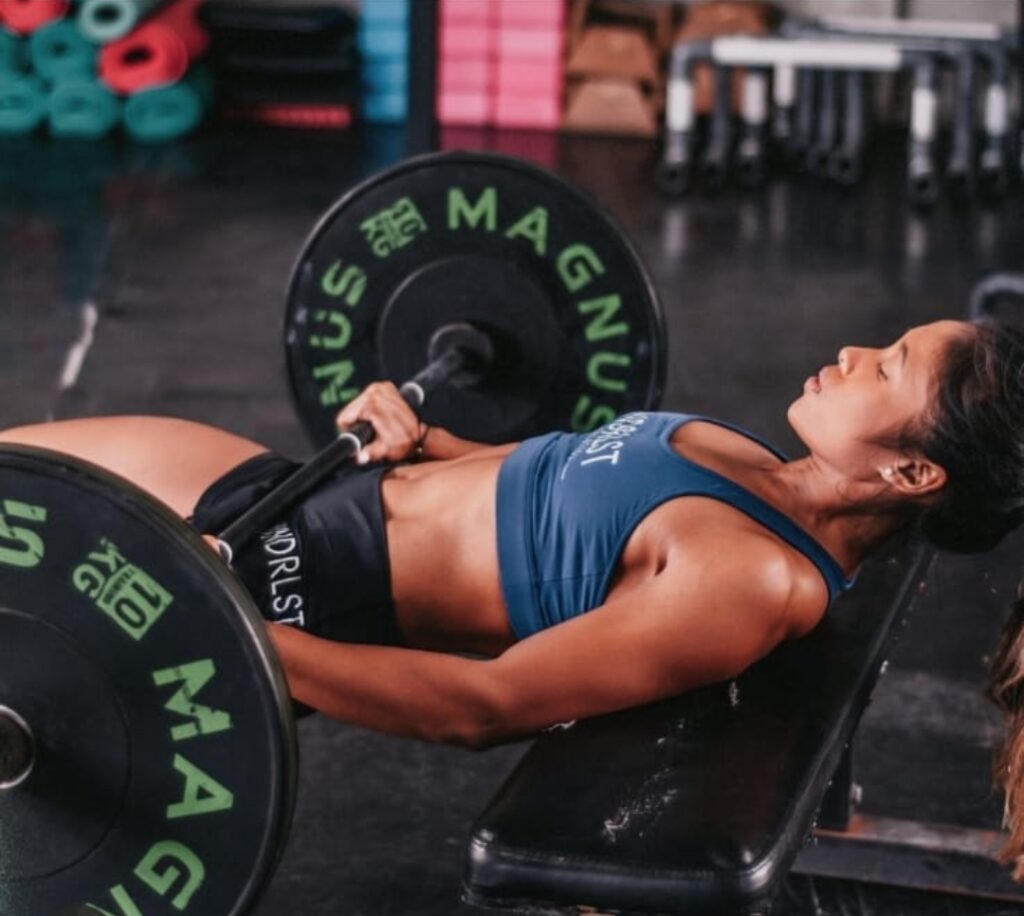 Stop scrolling, start squatting.
ARE YOU READY TO HAVE THE BEST PEACH ON THE BEACH?
This program is built and designed to MAXIMIZE Glute gains by way of progression. This is a 3 day per week program. Each Phase is 4 WEEKS long allowing you to gradually progress every week. You can expect a variety of Hypertrophy-focused movements with a HEAVY emphasis on the GLUTES!
Hypertrophy-focused
3 days/week
60-90min sessions
Equipment Needed: barbell / plates, workout bench, a few dumbbells and a resistance band.
A 3 day per week, high volume training program specifically designed to help you increase your overall strength and Olympic lifts.
Strength-focused programming
Accessories-focused
3 Training days / week
30-40 min training sessions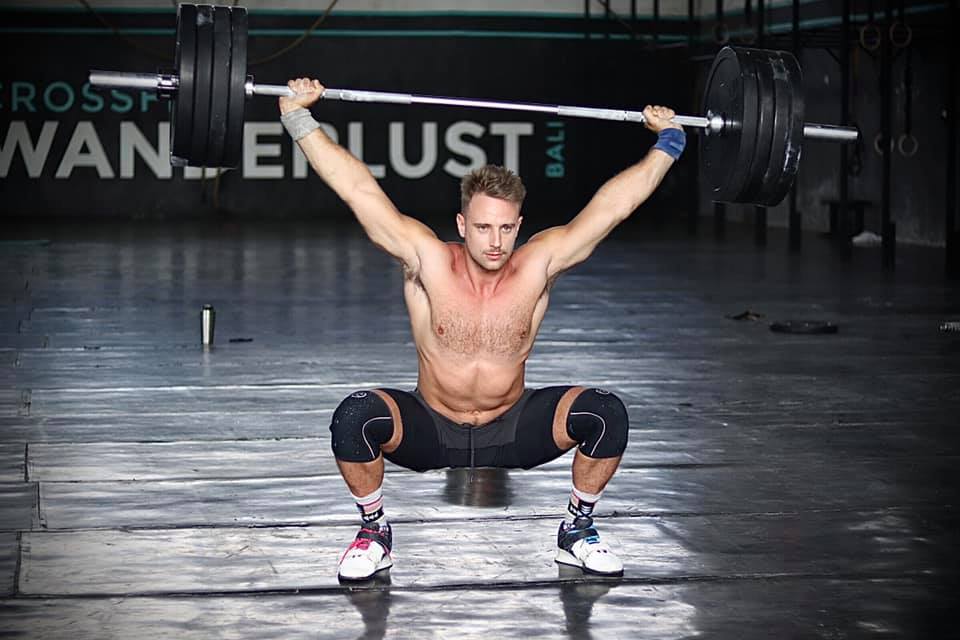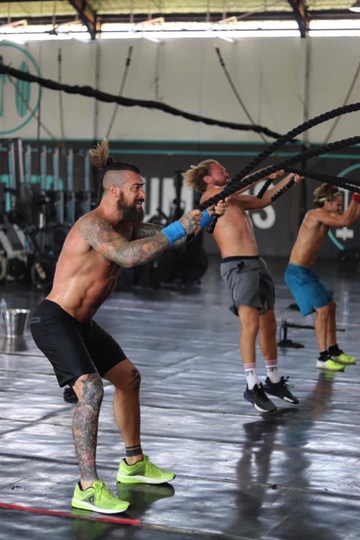 Sign up now for free!
This program is for those who want to burn! Take your conditioning to the next level with this fun and intense program. Workouts are 3 days per week, roughly 30-40 minutes long structured to maximize aerobic capacity.
Get ready to SWEAT !
3 Training days / week
30-40 min training sessions
Requires full gym access with at least 2 pieces of cardio equipment
Conditioning is the CORE focus! A spicy mixture of dumbbells, kettlebells, Core and Cardio programmed with lighter weights/higher reps in mind!
Our coaches frequently share warm-up routines on our Instagram stories. To get some ideas, follow us on Instagram and check our highlights.
Is there a commitment? How do I cancel?
There's no long-term commitment when you join Wanderlust WODs. We offer a 7-day free trial, and you can contact us to cancel your membership at any time before your trial ends to avoid being charged. If you decide to cancel after becoming a member, you can do so without any cancellation fees.
Do I get access to all programs, or do I have to pick just one?
As a member, you'll have access to ALL 3 PROGRAMS for one monthly membership price. During your free trial, you can also explore all the programs to see which one best suits your needs.
For more information on the product personalized coaching or other questions please send us and email or reach out via Whatsapp: