Discover Your Ultimate Fitness Retreat Experience
Embark on an unforgettable journey with Wanderlust Fitness Retreats, where fitness, adventure, and relaxation meet.
Our partner, Wanderlust Fitness Retreats, are experts in crafting immersive fitness experiences that push your limits and elevate your well-being.
Experience All-Inclusive Fitness Retreats in Bali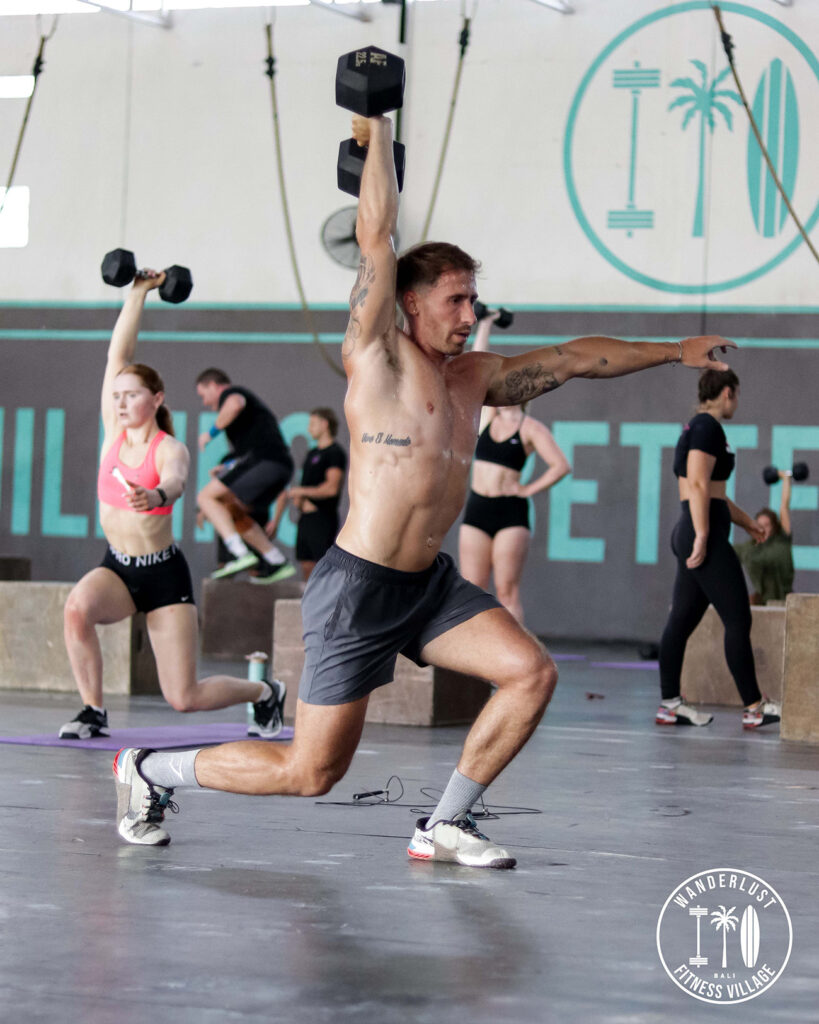 Fitness retreats: Enjoy week-long retreats featuring CrossFit, yoga, surf lessons, nordic spa sessions, and downtime.
Accommodations: Stay in a luxurious 5-star beachfront hotel.
Meals: Savor nutritious meals tailored to support your fitness goals.
Community: Connect with a global community of fitness and adventure enthusiasts.
Coaching: Benefit from personalized coaching by experienced, certified fitness coaches.
Excursions: Explore nearby attractions like temples, waterfalls, and rice terraces.
Airport transfers: Enjoy hassle-free airport transfers to and from your accommodation.
Customized retreats: Request tailor-made retreats for individuals, groups, or corporate clients.

For a more in depth explanation and detailed information please visit Wanderlust Fitness Retreats to embark on your ultimate fitness journey.
Wanderlust Fitness Retreats Reservations